Nelly Alleged Rape Case Evidence Released
All the evidence gathered in Nelly's alleged rape case has been released … including surveillance videos and photos from the night of his arrest.
As we first reported … Auburn PD, in Washington State, completed its investigation last month, and prosecutors dropped the case — primarily because the alleged victim refused to testify. Now that the criminal case is closed … cops are revealing these photos and videos gathered during the investigation.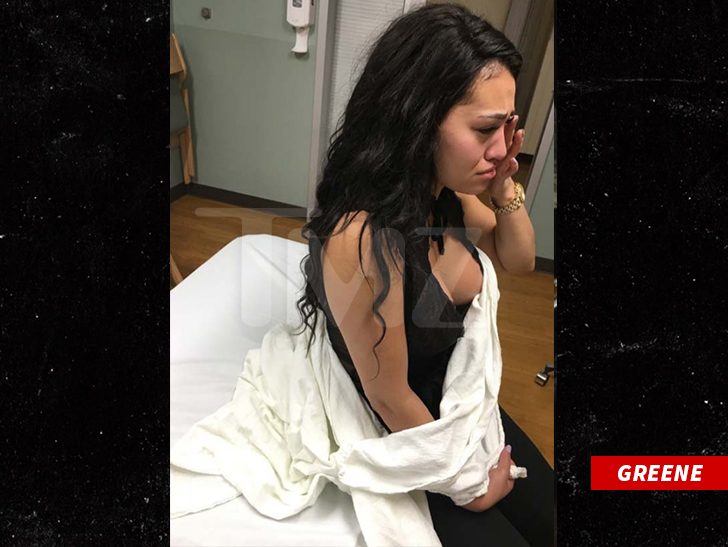 The accuser, Monique Greene, has filed a lawsuit against Nelly for sexual assault and defamation. Nelly has vowed to sue her, although he's yet to file.
Story developing …